FIND US: Suite 3 459 Morphett St
Adelaide, SA 5000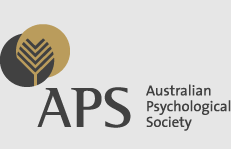 SPECIALISTS IN FORENSIC ASSESSMENTS
DISABILITY SUPPORT PENSION ASSESSMENT
Purpose
Centrelink require that for a person to qualify for a Disability Support pension they:
​
1. Must have a significant disability - intellectual and / or mental health related
2. Have received treatment and were unlikely to improve significantly within the next two years
3. Have an imparment rating of at least 20 points under the Tables for the Assessment of Work
Related Impairment for Disability Support Pension
4. Were unable to work for 15 or more hours per week
5. Unable to retrain for work within the next two years.
​
Legislation
Social Security Act 1991