FIND US: Suite 3 459 Morphett St
Adelaide, SA 5000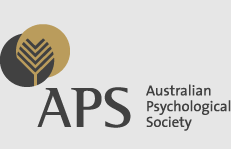 SPECIALISTS IN FORENSIC ASSESSMENTS
General Psychological Referral
Referrals for Mental Health assessments (*not Medicare funded), forensic assessments (not psycho-legal funded), vocational assessments (not Workcover funded), and Sport Psychology Programs can be arranged by the individual or Organisation (General referral) through a direct referral to the Practice.

At the time of making the referral appointment ensure the following information is provided:
​
Name, date of birth and contact details of the client

Relevant issues for examination

Funding details and funding agent
Appointments can be made via telephone, letter or email.
Please refer to the CONTACT US page for more information.